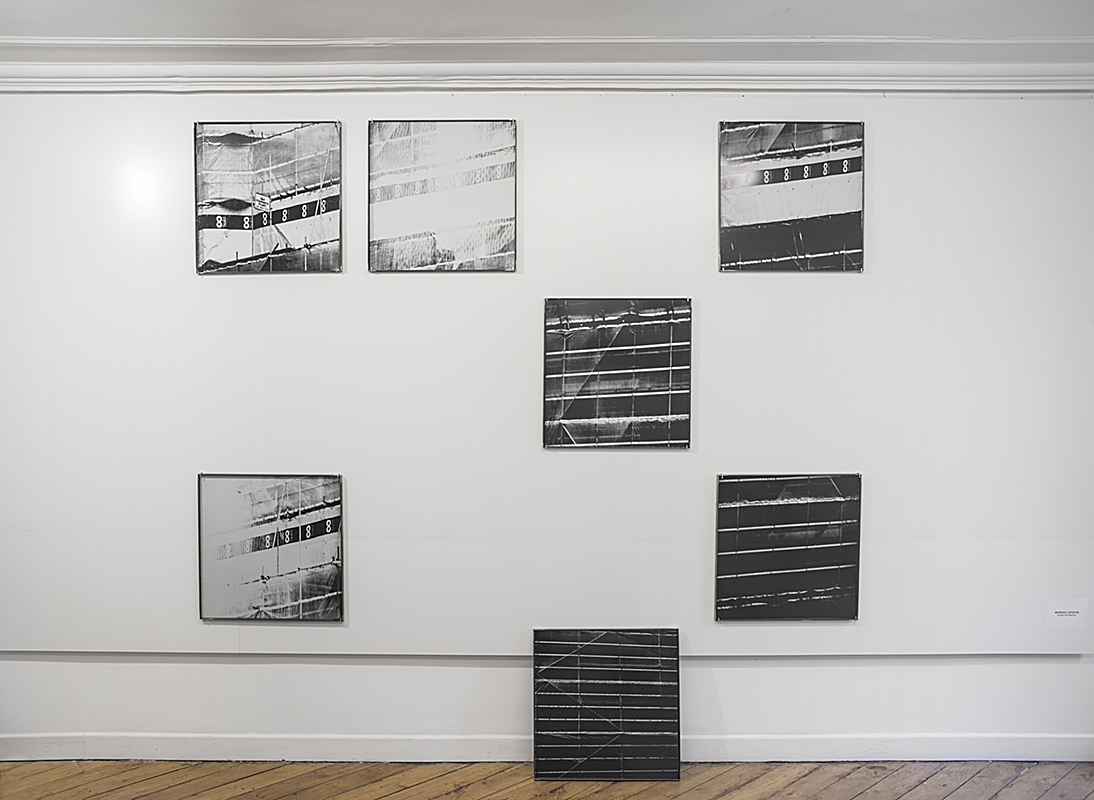 Salon Approche 1st edition
For the first edition of A PPR O CHE, November 9-12 2017, Galerie Eric Mouchet is pleased to present a corpus by the artist BERENICE LEFEBVRE.
Bérénice LefebvreSites documents the experience of wandering in the urban outskirts. Bérénice Lefebvre (1987) grants us her own vision of the constantly changing suburban landscape and delicately reinterprets its geographical elements.
At the beginning of the experience, she geographically identifies the places to explore. Every dot is interrelated in order to create a topology or a drawing of the city that showcases the territories that are currently being redeveloped. The shape that is obtained after this operation provides a tangible form to the northeast/southeast of the Parisian belt highway, which is currently undergoing an architectural and urbanistic transformation.
Seizing visual and acoustic footage from a geographical location that is changing allows her to assemble a body of archives that are the core of her artistic process.