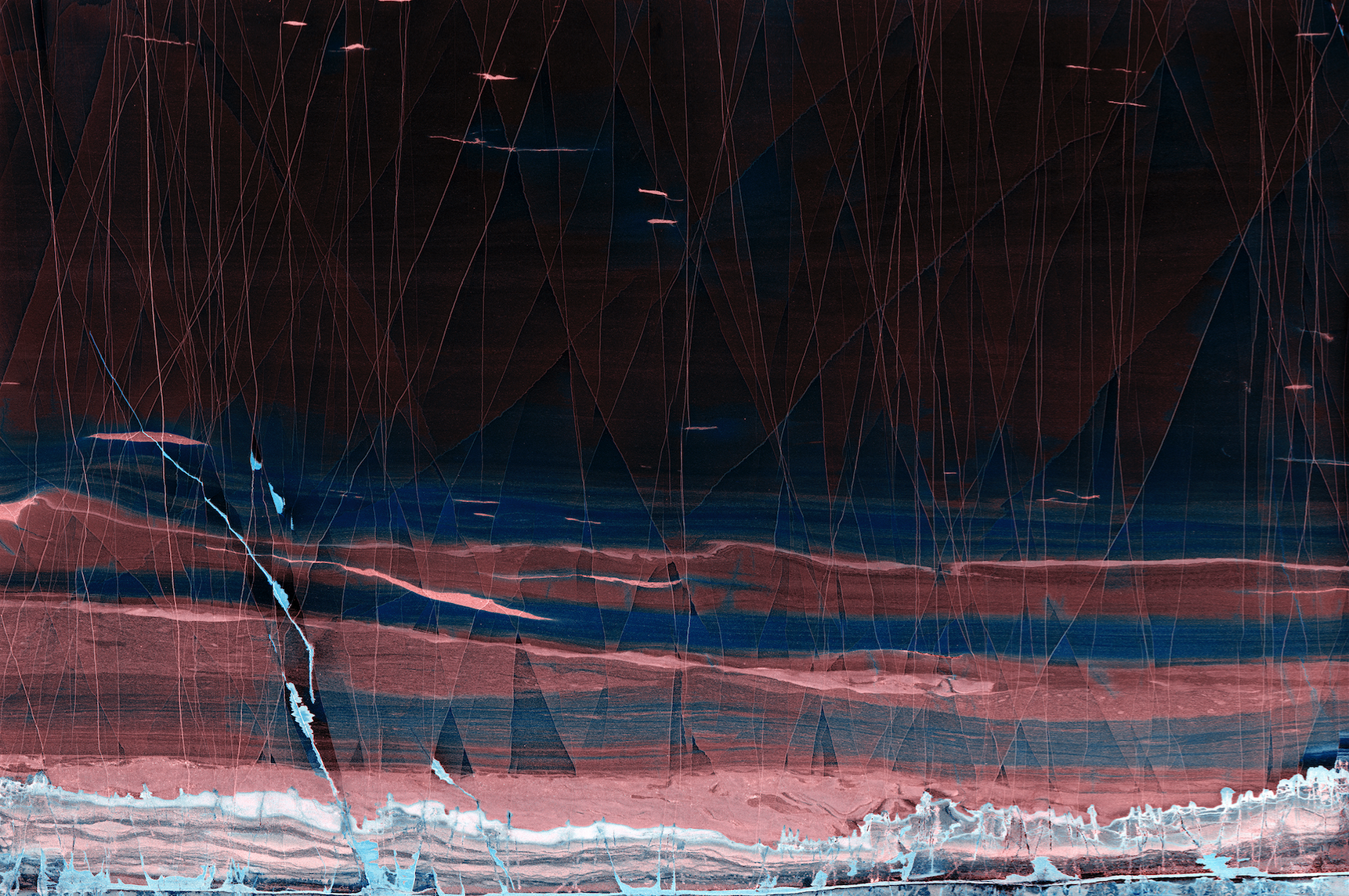 A PPR OC HE 2018
For the second edition of A PPR OC HE, Galerie Eric Mouchet presents Mineral perspectives, an exhibition by Louis-Cyprien Rials.
Louis-Cyprien Rials is both a photographer and video maker whose work is that of a storyteller shaped by dreams, aesthetics, travels and encounters. Louis-Cyprien has honed his reflection and artistic approach through his personal journey, his exploration of the world and several stays abroad in countries such as Japan (2005-2008) as well as successive trips to various countries in Eastern Europe, Asia and the Middle East. He photographs and documents forms and landscapes as well as areas that are off-limits to the public that he considers "unintentional natural parks". Through photography and video, his work charts a world without humans.
Louis-Cyprien is a solitary explorer who also knows how to travel without moving: since 2006 his research has focused on the particular subject of the mineral and more specifically "image stones". He collects stones from around the world that he photographs, enlarging the images obtained and altering their color intensity. This gives rise to prints that look familiar but are free for the imagination and pareidolia: the brain's capacity to make out clear elements from vague forms. "Perspectives Minérales", shown at a ppr oc he, goes back over this unusual journey, and reveals new photographic horizons.
Louis-Cyprien studied theatre at drama school before becoming a visual artist. In 2014 he was a resident at the Bahrain Center of Photographic Art, was selected for the Révélation Emerige award in 2016 and had his first Parisian solo show at the Galerie Dohyang Lee in the same year. In 2017he won the SAM Contemporary Art prize. This prize will result in an exhibition of his work at the Palais de Tokyo in Paris in 2019, as well as his first solo show at the Galerie Eric Mouchet.