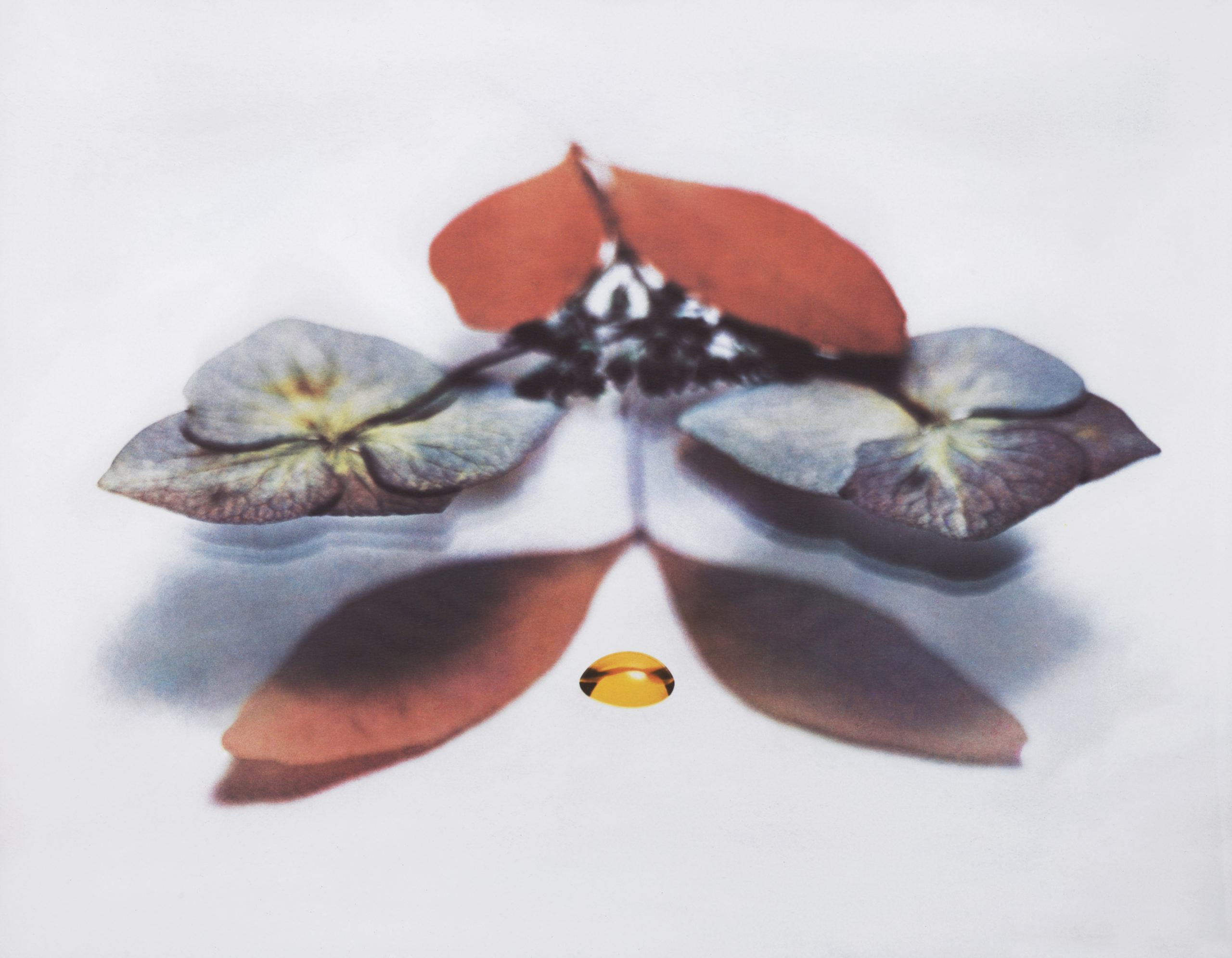 Approche 5th edition
From November 11th to November 14th, on the occasion of the 5th edition of the salon Approche dedicated to the experimentation of the photographic medium, we are pleased to present photographs by Bertrand Hugues.
As a child, Bertrand Hugues was already immersed in contemplating the details of nature, the minutely ephemeral. The camera, along with slow, precise and thoughtful gestures, later helped him to capture and freeze these fleeting moments. Perspective and focus are witnesses to the decision making that the artist brings to the final work. Influenced by the poetry and compositions of the surrealist period, Bertrand Hugues works on sculpture and form using materials that he stages like a set designer. With Seconde nature, Bertrand Hugues presents his personal interpretation of innocuous plant elements, in the manner of "plant chimeras" (Pierre Watt). Rigorously constructed abstract works, which present new forms without revealing all their trade secrets. The encounter with Michel Fresson was decisive in the choice of processing, careful-ly chosen for its pictorial properties.