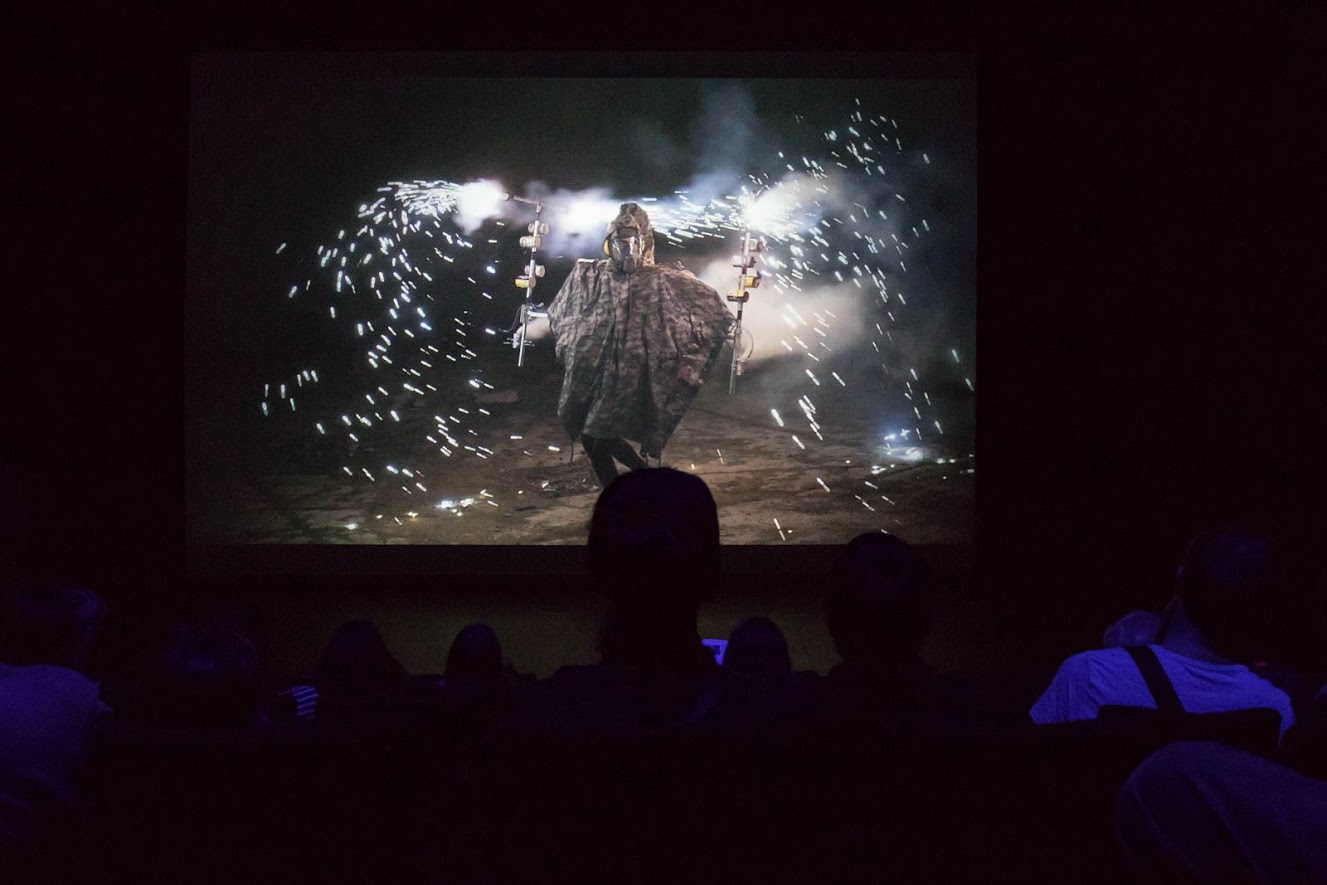 LOOP 2020
Galerie Eric Mouchet is pleased to participate in Loop Barcelona, November 17-19, at the Museu d'Història de Catalunya and online.
For the 2020 edition of Loop Barcelona, galerie Eric Mouchet will screen the film Bagnolet Chamanique 4K by Pierre Gaignard.
A sculptor and video maker, Pierre Gaignard has always steeped himself in community-based rules. Co-founder of the Artist-Run Space, the Wonder, his video Bagnolet Chamanique 4K results from a posthumous homage, where the ritualized dance to the point of exhaustion helps to heal wounds, regenerate and reconnect us with our surroundings. This ritual, with a half-savage, half-warrior ceremony, serves as the cement for the community.